Over 60% of teens have had sex by age 18.
What's the best way to talk to them
about birth control?
Adolescent Reproductive Health and Contraception for
Nurses in Primary Care
Audience:
Nurses who work in a primary care clinical setting (for example: pediatric office, family practice office, school-based clinic) and commonly work with adolescent patients and their reproductive health concerns (RN, BSN, LPN)
If you are a prescribing provider (NP, PA, CNM) you are not eligible for this course but instead may register for the ECHO series designed for prescribing providers


Commitment:
Six weekly ECHO sessions held virtually

Pre- and Post-Test:
This series will include a pre- and post-test that will be used to understand its effectiveness.
Optional In-person Training:
Participants in this series will have the opportunity to request an in-person training, at no cost, on IUD (and other long acting reversible contraceptive methods) insertion and removal procedures, and contraceptive counseling.
In Partnership With: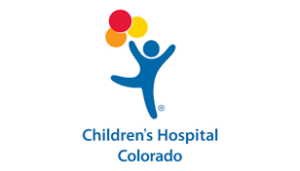 ECHO SESSION 1

Minor Consent and Confidentiality & Adolescent Reproductive Health Overview

September 3, 2020

ECHO SESSION 2

STDs in Teens

September 10, 2020

ECHO SESSION 3

Overview of the Female Reproductive System

September 17, 2020
ECHO SESSION 4

Patient-centered Contraceptive Counseling

October 8, 2020

ECHO SESSION 5

Combined Hormonal Contraception, Depo-Provera and EC

October 1, 2020

ECHO SESSION 6

Long-acting Reversible Contraception

September 24, 2020