Suicide is the #1 cause of death among Colorado youth ages 10 to 19
Pediatric Suicide Prevention:
A Practical Care Pathway for Primary Care
Audience:
Medical providers, nurses, and behavioral health providers (MD, DO, NP, PA, MA, LPN, RN, LCSW, LPC, PsyD, PhD) working with youth in an outpatient primary care setting and providing direct patient care.
Commitment:
Five weekly ECHO sessions held virtually
Tuesdays 12:00 - 1:00 PM MT
July 25 - August 22
Fall Series:
This series will also be offered October 10 - November 7
CME:
CME for this series has been applied for and is pending approval. ECHO participants typically earn one credit per session attended. In order to receive CME credit for this ECHO series, post-series surveys must be completed by the indicated deadline.
In Partnership With: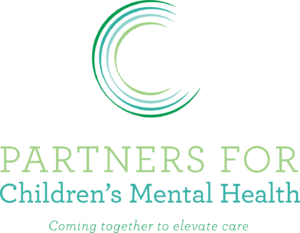 ECHO SESSION 1

Background & Screening

July 25, 2023

ECHO SESSION 2

Assessment

August 1, 2023

ECHO SESSION 3

Safety Planning

August 8, 2023
ECHO SESSION 4

Lethal Means Safety

August 15, 2023

ECHO SESSION 5

Referral and Follow up

August 22, 2023