Oral health affects our ability to speak, smile, eat
and show emotions. It also affects self-esteem,
school performance, and attendance at work and school
Advances in Dental Hygiene 2.0:
Interventions, Communication and Community Partnerships
Audience:
Dental hygienists in Colorado
CME:
This ECHO Colorado series will be reviewed and acceptable for up to 4.0 credits by the Colorado Chapter of American Dental Hygienist's Association. Participants should claim only the credit commensurate with the extent of their participation in the activity (1.0 credit per session).
In Partnership With: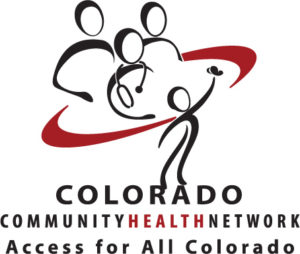 ECHO SESSION 1

Treatment Modalities

January 28, 2020

ECHO SESSION 2

Communicating with Patients

February 4, 2020

ECHO SESSION 3

Models of Community-based Care

February 11, 2020
ECHO SESSION 4

Hygienists as Public Health Leaders

February 18, 2020
Other Current and Upcoming ECHO Series
We are always expanding our ECHO series topics. Click here for email notifications of future ECHO series.