CDC estimates that each year roughly
48 million Americans get sick,
128,000 are hospitalized,
and 3,000 die of foodborne diseases
Hypothesis Generation During a Foodborne Illness Outbreak
Audience:
Foodborne disease epidemiologists at state and large local public health departments
Commitment: 
Four weekly ECHO sessions held virtually
New dates coming soon!
 SIGN UP FOR UPDATES ON THIS SERIES
In Partnership With: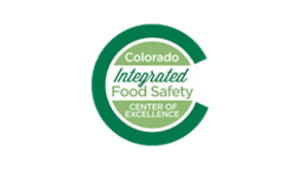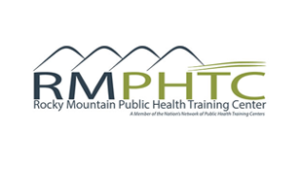 ECHO SESSION 1

The Importance of Hypothesis Generation

ECHO SESSION 2

Using Descriptive and Food-Pathogen Pairs Data for Hypothesis Generation

ECHO SESSION 3

Hypothesis Generating Questionnaires and Unstructured Interviews
ECHO SESSION 4

Binomial Probabilities for Hypothesis Generation
Other Current and Upcoming ECHO Series
We are always expanding our ECHO series topics. Click here for email notifications of future ECHO series.