A single rural provider supports 23 jobs annually
adding $889,000 to a community's economy
FOUNDATIONAL SKILLS FOR ENTRY-LEVEL PRECEPTORS
Audience:
Clinicians interested in precepting who work in Region VIII (CO, MT, WY, UT, ND, SD)
Rural Preceptor Tax Credit:
A new $1,000 personal income tax credit is available to the following disciplines: MD, DO, APN, PA, DDS, DMD who precept in rural communities.   
*Learn more below
Commitment:
Five weekly ECHO sessions held virtually
* The Rural Preceptor Tax Credit
Click Learn More below to learn how to qualify: 
In Partnership With: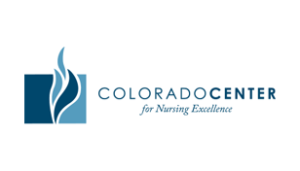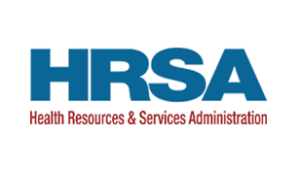 ECHO SESSION 1

Adding Value to Your Practice through Precepting

October 2, 2019

ECHO SESSION 2

Making Precepting Easy through Powerful Questions

October 9, 2019

ECHO SESSION 3

Communication Pitfalls

October 16, 2019
ECHO SESSION 4

Basic Evaluation and Feedback Skills

October 23, 2019

ECHO SESSION 5

Precepting in an Interprofessional Team

October 30, 2019
This project is supported by the Health Resources and Services Administration (HRSA) of the US Department of Health and Human Services. Colorado Center for Nursing Excellence is the grantee of "Building Skills for Effective Interprofessional Teams: A Statewide Collaboration." Granted under the Medicine and Dentistry division, Primary Care Training and Enhancement Program, grant #T0BHP29991. This information or content and conclusions are those of the author and should not be construed as the official position or policy of, nor should any endorsements be inferred by HRSA, HHS or the U.S. Government.
Other Current and Upcoming ECHO Series
We are always expanding our ECHO series topics. Click here for email notifications of future ECHO series.