Over 1,600 school-aged children in Colorado have diabetes
School Nurses Managing Diabetes Care
Audience:
Colorado School Nurses (preschool to high school) currently managing the care of
at least one student with diabetes 
Commitment: 
Four weekly ECHO sessions held virtually
NCPD: 
Children's Hospital Colorado is approved as a provider of Nursing Continuing Professional Development (NCPD) by Colorado Nurses Association, an accredited approver by the American Nurses Credentialing Center's Commission on Accreditation. For more information click here.
NCPD credits are contingent upon registration, attendance of at least four sessions, and submission of all evaluation surveys. Claim only those hours you attend.
In Partnership With: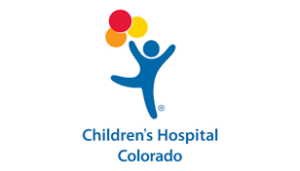 ECHO SESSION 1

Pathophysiology of Diabetes in Children

March 31, 2020

ECHO SESSION 2

Insulin Technology

April 7, 2020

ECHO SESSION 3

Insulin Management

April 14, 2020
ECHO SESSION 4

Developmentally Appropriate Care

April 21, 2020
Other Current and Upcoming ECHO Series
We are always expanding our ECHO series topics. Click here for email notifications of future ECHO series.